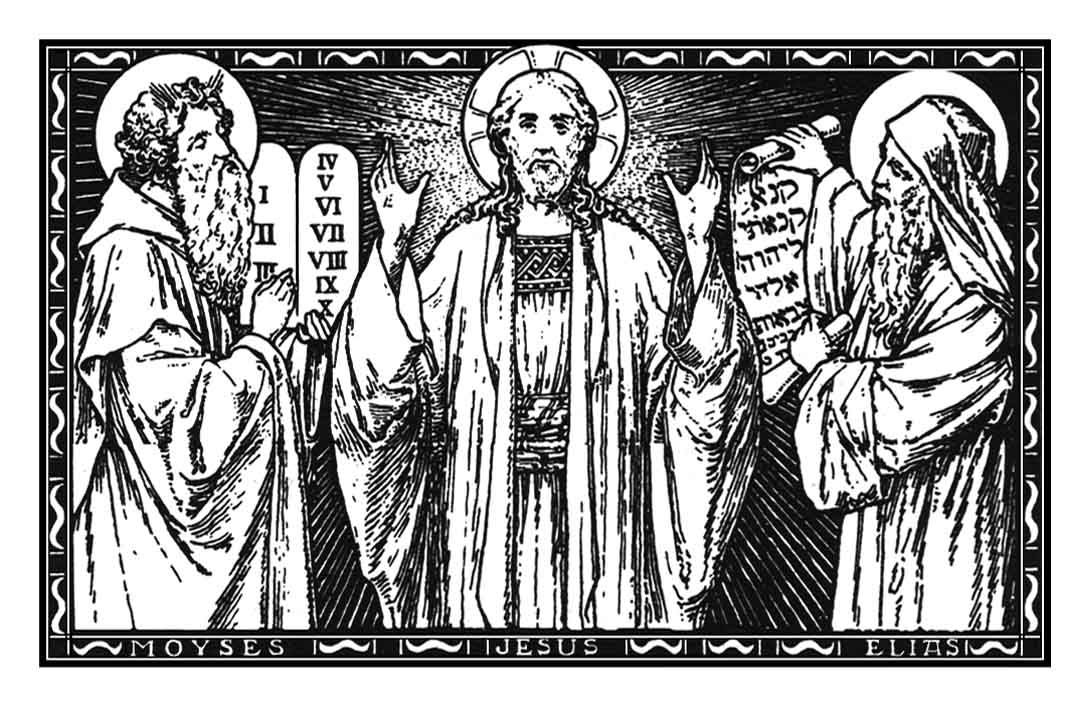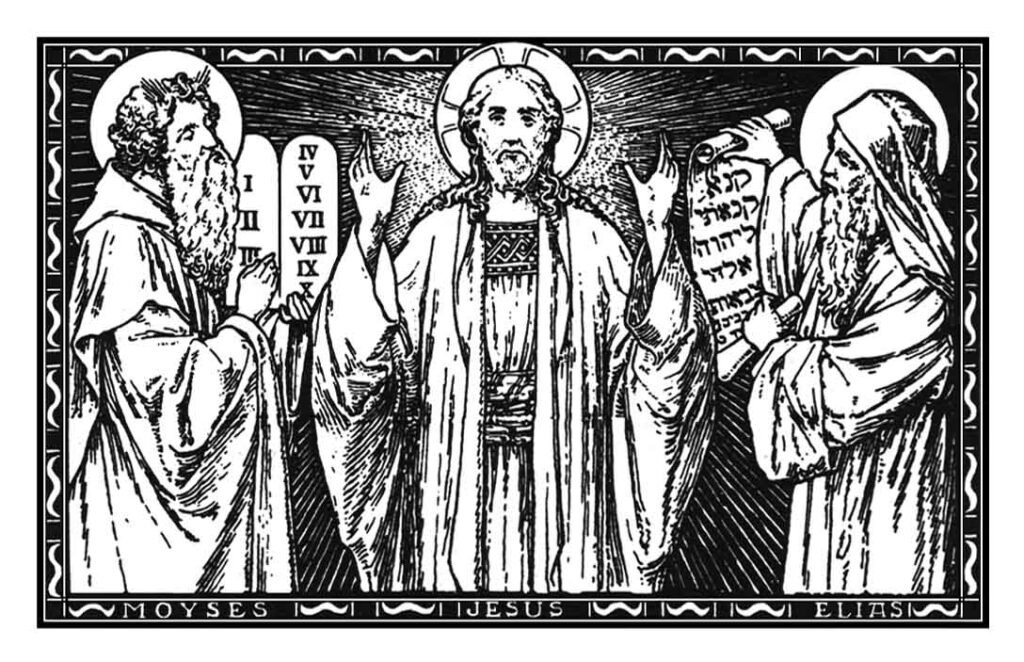 The ordinations of the Saturday in Ember Week began in olden days in the evening, and the present Saturday finished on the Sunday morning. When later a new Mass was composed for the Sunday, the same Gospel was kept.
The Gospel relates the meeting on Mount Thabor of the three who gave us the example of a forty days fast: Moses, Elias, and Jesus.
Copyright © 2015-2023 Saint Joseph Catholic Church, Latin Mass Parish, 602 S 34th St., Tacoma, WA 98418. All Rights Reserved.