Parish Life
See information about altar server training, Little Flowers, choir, and more.
Photo Gallery

Rorate Mass 2017
Easter Vigil 2017
Good Friday 2017
Holy Thursday 2017
Corpus Christi 2016
Easter Vigil 2016
Good Friday 2016
Holy Thursday 2016
Midnight Mass 2015
Rorate Mass 2015
All Saints Day Party 2015
All Saints Day Sung Mass 2015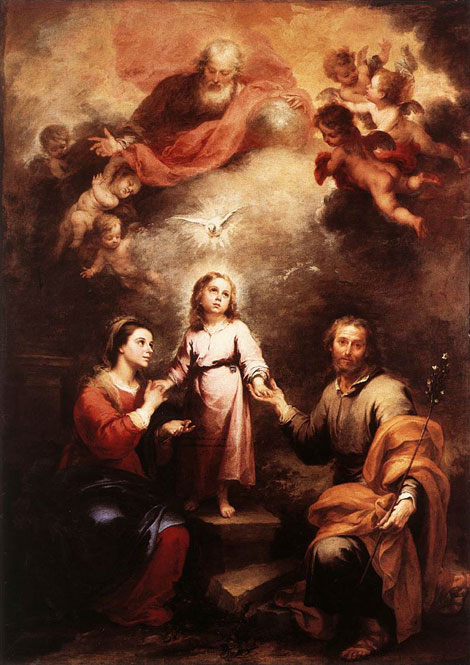 "Do all you can and leave the rest to God."
~ St. Mary Mackillop ~
Copyright © 2015-2019 Saint Joseph Catholic Church, Latin Mass Parish, 602 S 34th St., Tacoma, WA 98418. All Rights Reserved.