The External Solemnity of the Ascension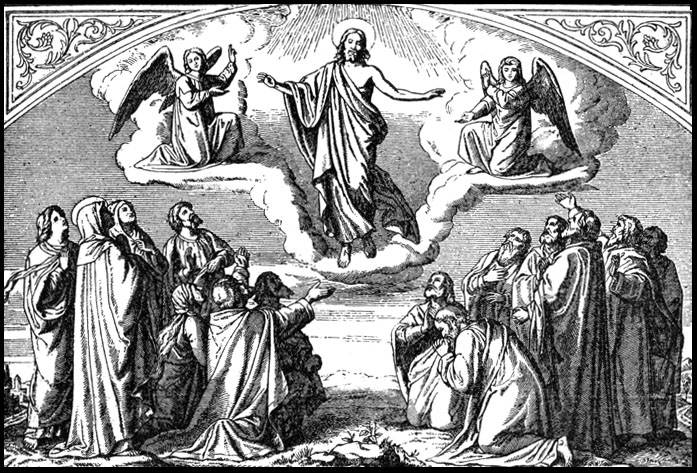 The Epistle and Gospel recall several teachings and warnings of Jesus, which will prove useful to the apostles and to us all after the reception of the Holy Ghost.
Copyright © 2015-2023 Saint Joseph Catholic Church, Latin Mass Parish, 602 S 34th St., Tacoma, WA 98418. All Rights Reserved.