The Fifteenth Sunday after Pentecost – Sunday, September 10, 2023
Semi-double Green vestments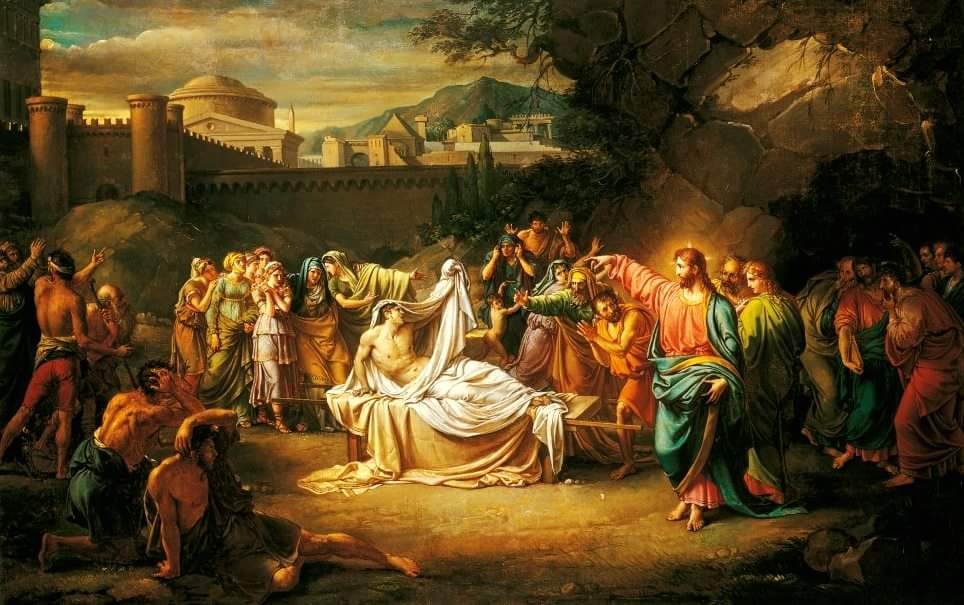 Christ has snatched us from the death of sin as He once snatched the young man of Naim from natural death. In this He responds to the compassion He feels for Our mother the Church who laments over sinners, just as He was moved by the poor widow who lamented over her son (Gospel).
This supernatural life, which is that of the Church, must always dwell in us and bear fruit. It will not only make us avoid the works of the flesh, as St. Paul told us last Sunday, but also practice the works of the Spirit: namely love of our neighbor and mistrust in ourselves, since we are nothing without Jesus Christ (Epistle).
Copyright © 2015-2023 Saint Joseph Catholic Church, Latin Mass Parish, 602 S 34th St., Tacoma, WA 98418. All Rights Reserved.