The Seventeenth Sunday after Pentecost – Sunday, September 24
Semi-double Green vestments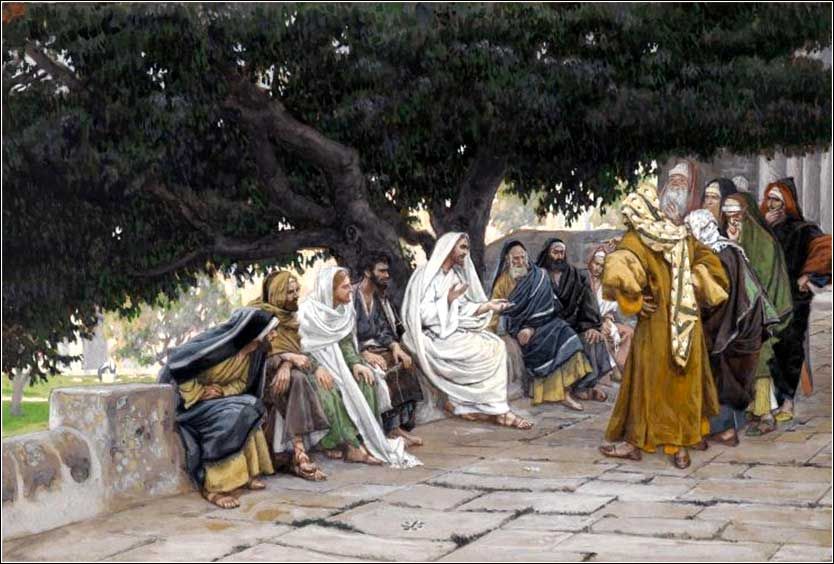 Today's Epistle and Gospel remind us of the great duty of charity towards God and our neighbors.
The unity if our faith, of our baptism and of our hopes, like unto the unity of the Holy Ghost, of Christ and of the Father, imposes on us all the duty, as St. Paul says, of being united in the bonds of charity (Epistle).
The commandment to love our neighbor, as Jesus also says, is akin to that which makes us love God, as it is for His sake that we love our neighbor. "Double is the commandment," declares St. Augustine, "but one is charity."
Copyright © 2015-2023 Saint Joseph Catholic Church, Latin Mass Parish, 602 S 34th St., Tacoma, WA 98418. All Rights Reserved.