The Twelfth Sunday after Pentecost – Sunday, August 16
Semi-double Green Vestments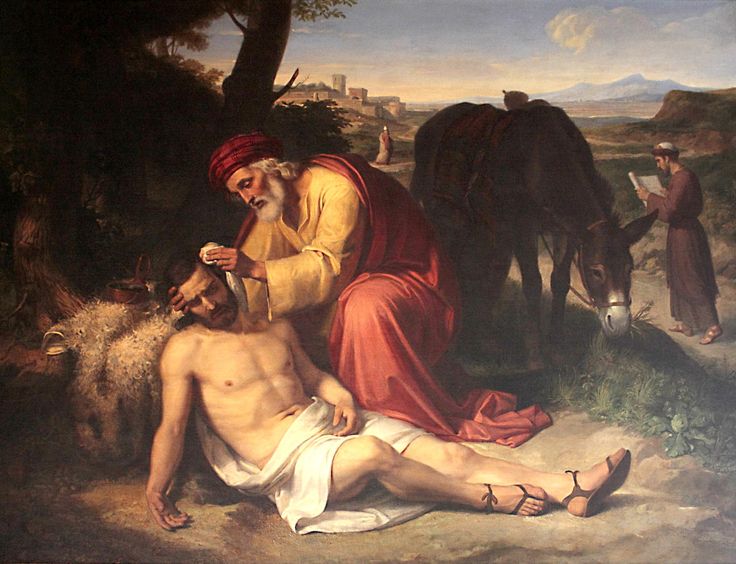 The greatest of the commandments of the ancient Alliance was already the love of God and that of one's neighbor. It is necessarily the same divine and perfected love which the New Dispensation demands of us (Gospel). Let us beware of the Pharisaical interpretation of the law which would reduce our religious duties to a few outward practices: "The letter kills," says St. Paul, "but the spirit quickens" (Epistle).
The Jews only considered as their neighbors the people of their race, and the parable of the good Samaritan shows us that our neighbor is every man, known or unknown, friend or enemy, to whom we are united by the bonds of charity taught us by Jesus in healing our wounds (Gospel). Union in Christ which will make us love even those who hate us and pardon those who have wronged us because God is in them or may come to them, that is the true love of one's neighbor.
Copyright © 2015-2023 Saint Joseph Catholic Church, Latin Mass Parish, 602 S 34th St., Tacoma, WA 98418. All Rights Reserved.