Feast of the Transfiguration of Our Lord Jesus Christ – Sunday, August 6
Double of the Second Class White Vestments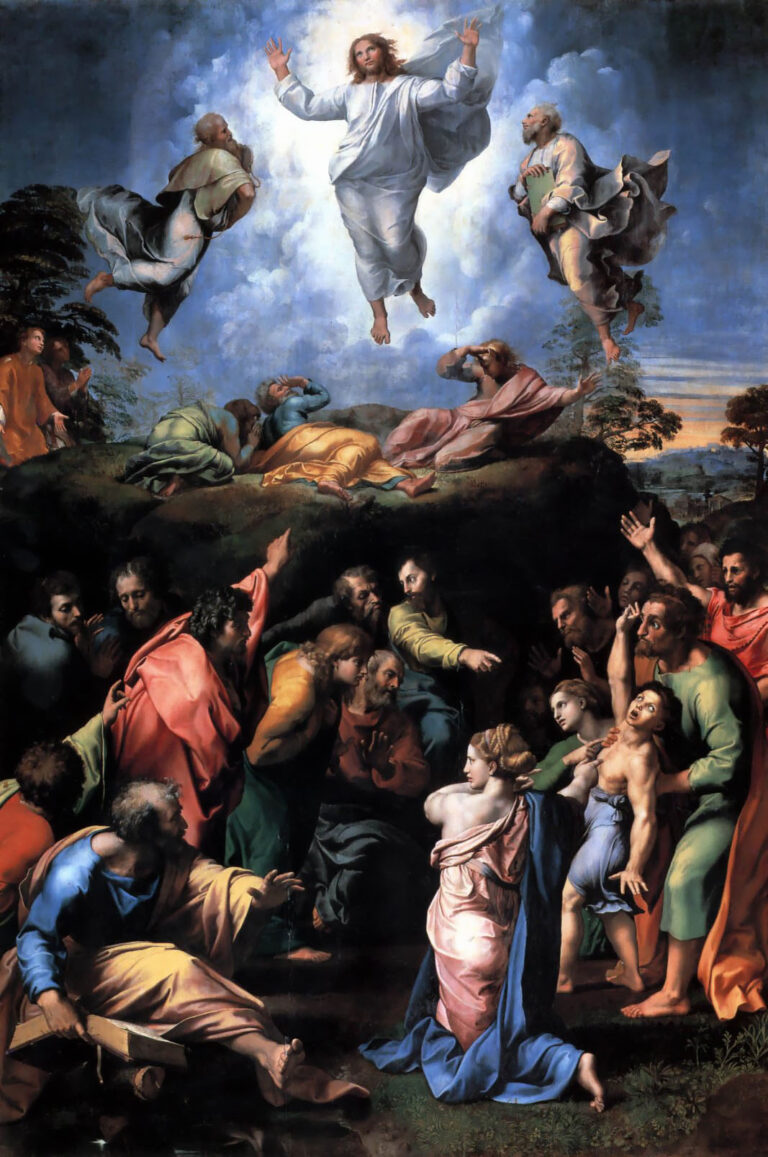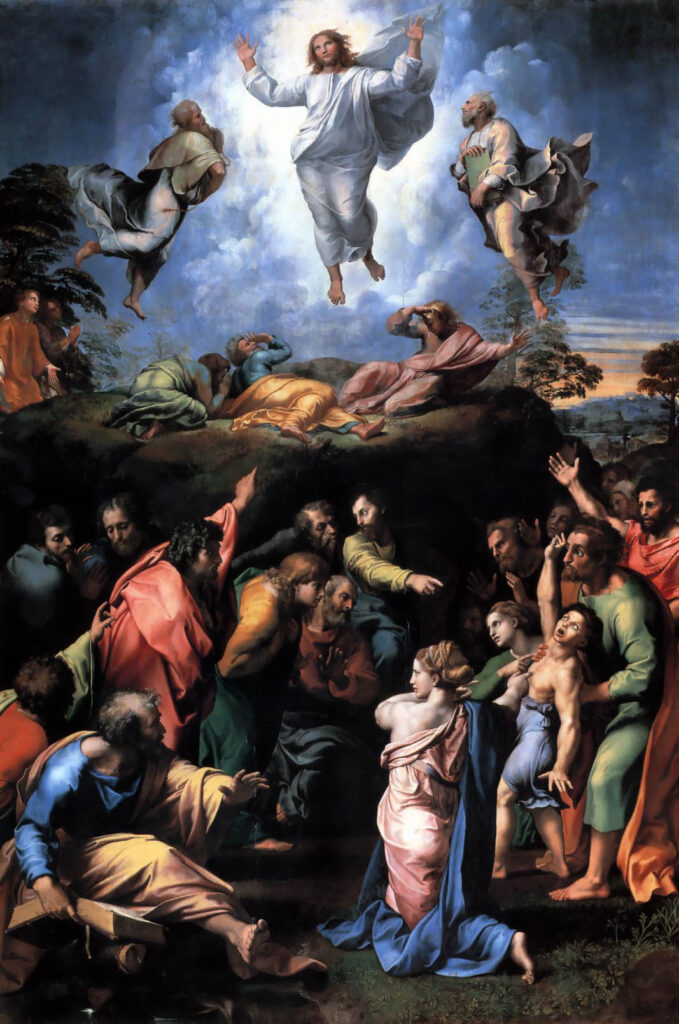 Today, Jesus shows His glory so that His disciples might know Him better. The feast of the Transfiguration of Jesus has long been solemnized on August 6, in different churches of the East and West. Callistus III extended it to the whole Church, to commemorate the victory of John Hunyady over the Turks, near Belgrade, in 1456, and which was announced at Rome on August 6.
Pius X raised it to the rank of double of the second class, for it is the title-feast of the Cathedral of Rome (St. Savior and St. John Lateran).
Copyright © 2015-2023 Saint Joseph Catholic Church, Latin Mass Parish, 602 S 34th St., Tacoma, WA 98418. All Rights Reserved.