The Eleventh Sunday after Pentecost – Sunday, August 13
Semi-Double Green Vestments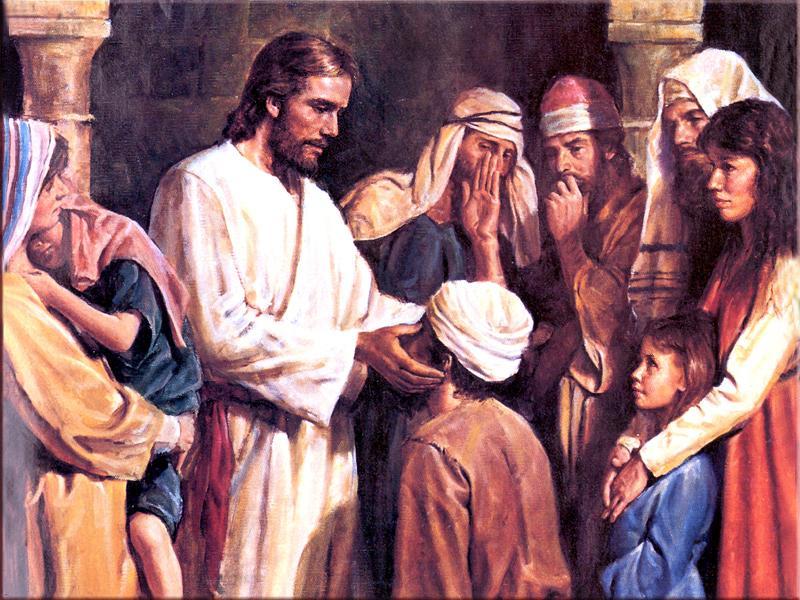 The Church on this day makes us celebrate the omnipotence of God and His infinite mercy in dealing with sinners. St. Paul repeats to the Corinthians the miraculous transformation which has taken place in him through the grace of God (Epistle).
The healing of the deaf and dumb, related by St. Mark, is the story of divine mercy towards each one of us (Gospel).
The Church in baptism has opened our ears and loosed our tongue so that henceforth we may hear the divine word and freely proclaim our faith.1
We have received help (Gradual). The Lord has healed our wounds (Offertory) and has given us strength and courage (Introit).
During the ceremonies of baptism, the priest takes aliva with his finger and touches the ears and the nostrils (above the lips) of the newly baptized, saying: Ephpheta, that is to say: Be open.
Copyright © 2015-2023 Saint Joseph Catholic Church, Latin Mass Parish, 602 S 34th St., Tacoma, WA 98418. All Rights Reserved.