Fifth Sunday after Easter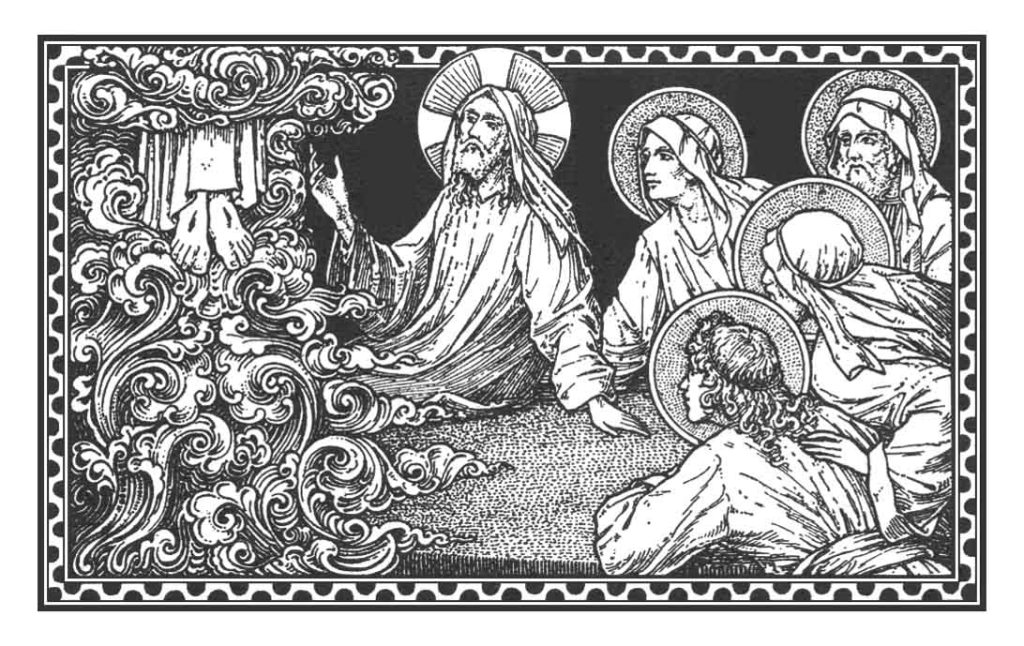 The liturgy continues to sing of the risen Christ and exhorts us, in this Rogation week, to unite with her in prayer. Delivered from sin by the efficacy of His blood, we must look into the perfect law of liberty and put it into practice. Let us ask of God, from whom all good things come, that by the merits of the Redeemer we may enter with Him into His Father's kingdom.
Copyright © 2015-2023 Saint Joseph Catholic Church, Latin Mass Parish, 602 S 34th St., Tacoma, WA 98418. All Rights Reserved.