Fourth Sunday after Easter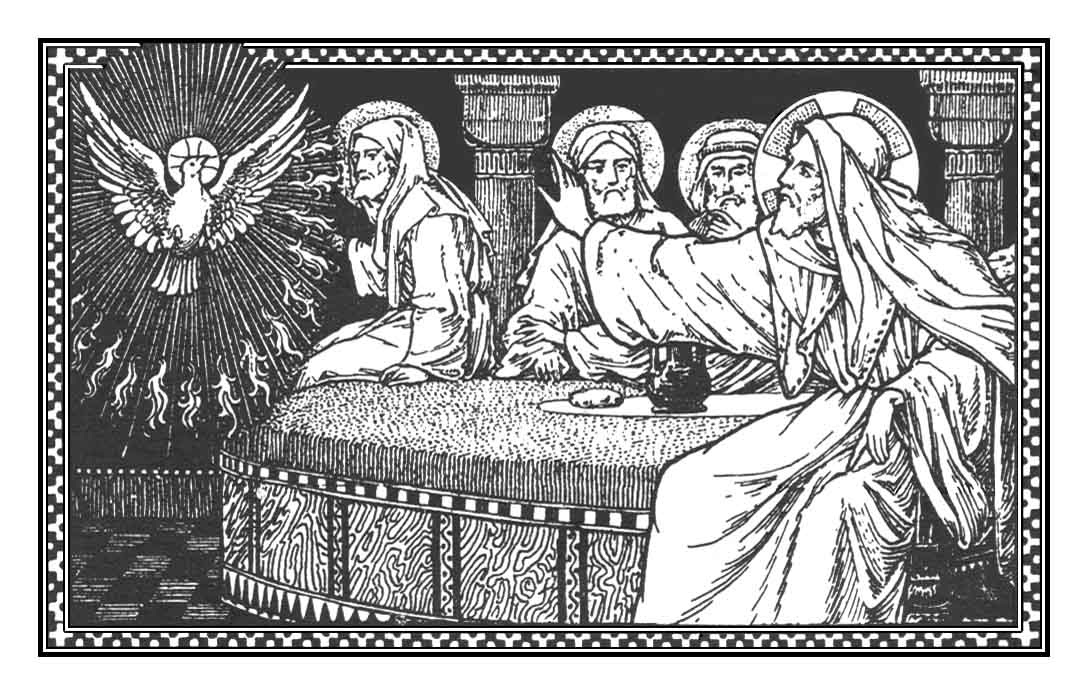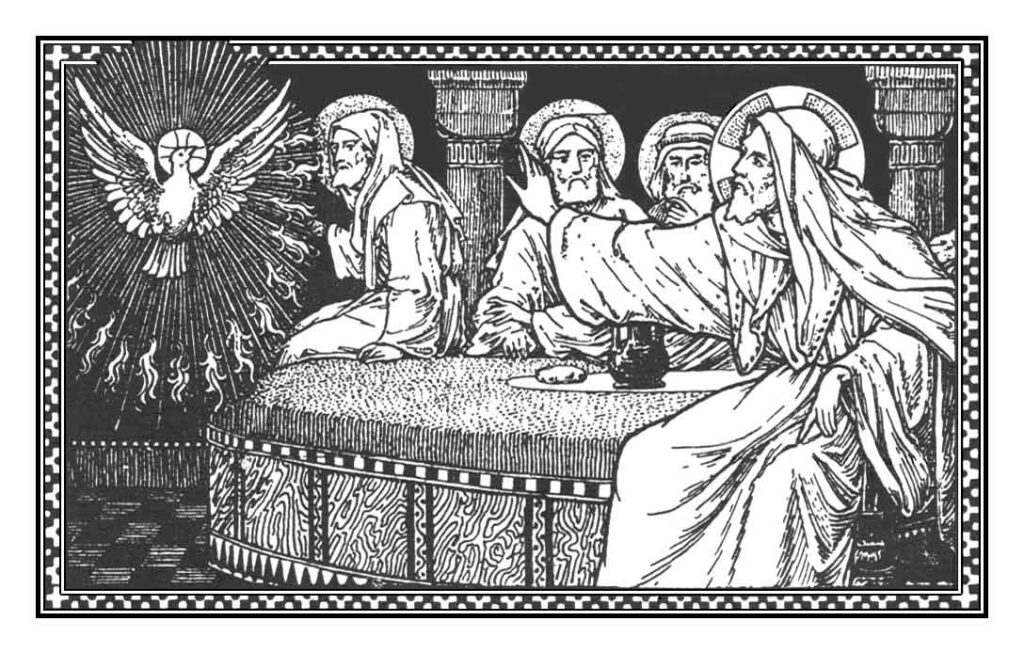 Todays liturgy exalts the justice of God, which is shown fourth by our Lord's triumph and by the sending of the Holy Ghost.
"The right hand of the Lord hath wrought strength in raising Christ from the dead" and in causing Him to go into Heaven on the day of His ascension. It is expedient to us that Jesus should leave the earth, for from heaven He will send to His Church the Spirit of Truth, that best gift which comes from the Father of lights.
The Holy Ghost will unite all heart, will teach them all truth, and will convince Satan and the world of the sin they have committed in delivering Jesus to death and in continuing to persecute Him in His Church.
Copyright © 2015-2023 Saint Joseph Catholic Church, Latin Mass Parish, 602 S 34th St., Tacoma, WA 98418. All Rights Reserved.