Low Sunday or Octave of Easter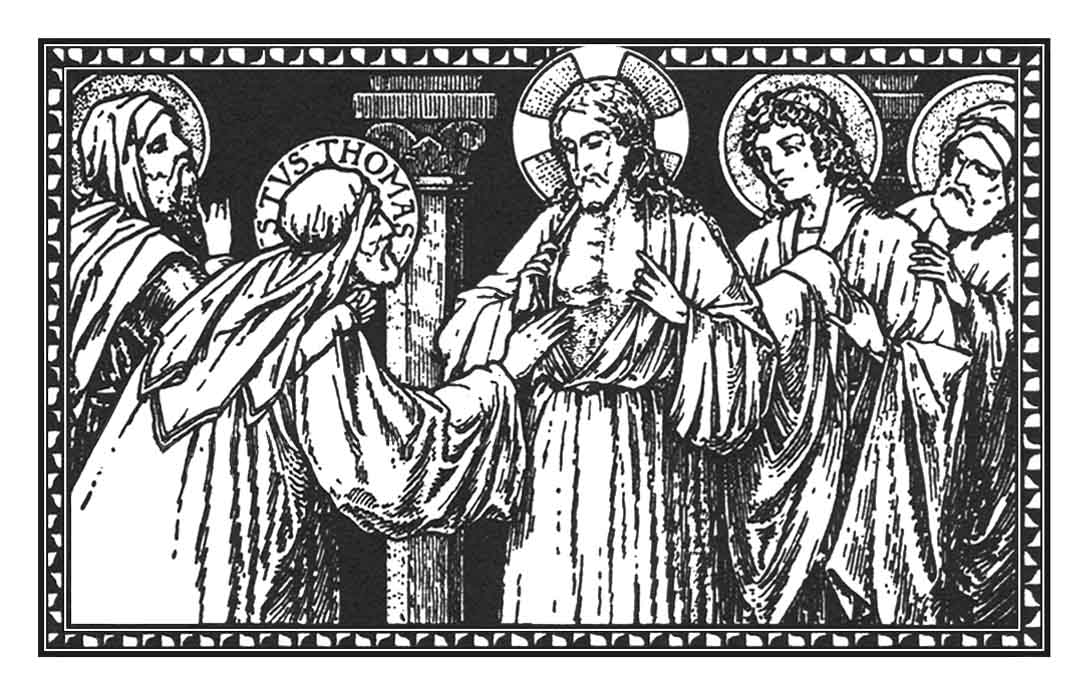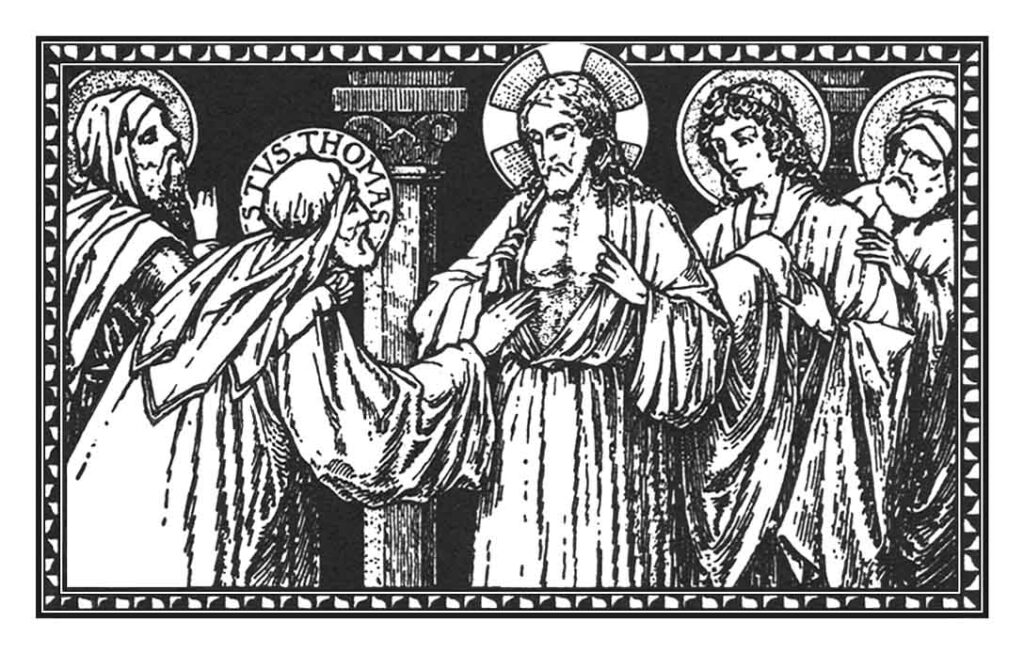 Low Sunday, so called perhaps in contrast to the great Easter solemnity is also known as Quasimodo, from the first words of the Introit; also as Dominica in alibis, or originally post albas, i.e. after the deposition of the white garments. The Introit is taken from the Epistle of yesterday. Today's Epistle speaks of the faith which the neophytes will have to profess.
The Gospel further shows us how Christ, who twice appeared in the Cenacle, dispelled the doubts of Thomas and praised those who, without having seen Him, should yet believe in Him.
Copyright © 2015-2023 Saint Joseph Catholic Church, Latin Mass Parish, 602 S 34th St., Tacoma, WA 98418. All Rights Reserved.