Second Sunday after Easter or Good Shepherd Sunday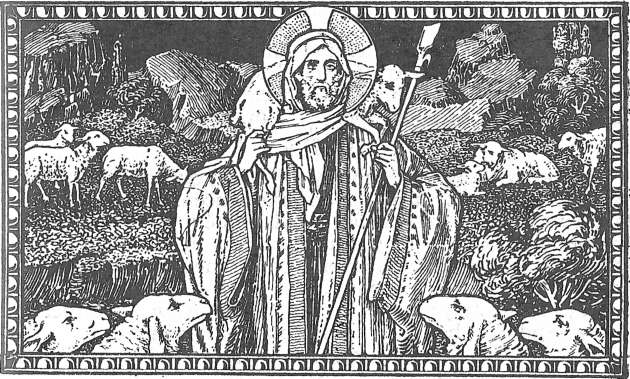 Today is called Good Shepherd Sunday. St. Peter, whom the risen Lord has made chief-pastor of His Church, tells us in the Epistle, that Jesus is the shepherd of our souls.
The Gospel relates the parable of the good shepherd, who protects his sheep from the attacks of the wolf and rescues them from death (Collect). It also foretells that there will be one day only one fold and one shepherd.
Copyright © 2015-2023 Saint Joseph Catholic Church, Latin Mass Parish, 602 S 34th St., Tacoma, WA 98418. All Rights Reserved.